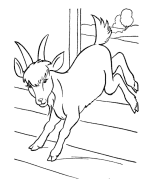 Oops ! That request was not found !?
We are sorry for the trouble, but the page you requested just now cannot be found,
I sure hope we didn't lose it !

Please use the menu shown on the left side of this page to get started again !
Thank You for visiting the HonkingDonkey !