Easy Coloring Pages - Big Fish
Easy shapes coloring pages are great for Pre-K kids to learn and color with. This page has an image of a Big Fish, easy for beginners to color. These easy shapes are large and have bold outlines for beginners to coloring.
[Go Back]

[Print This Page]
[Go to the next Page]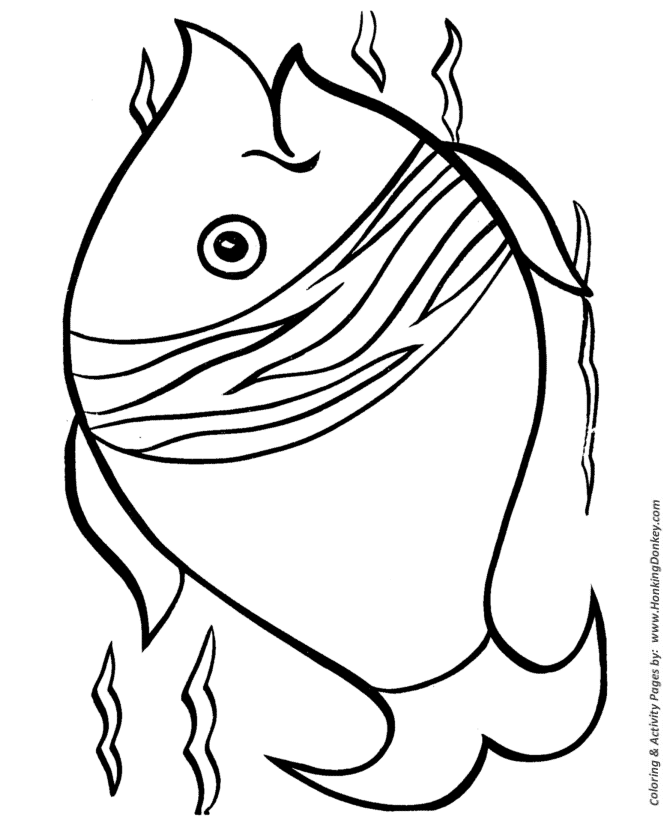 Easy Shapes Coloring pages are a fun and creative activity that help students recognize the different shapes of everyday objects. Early learners have fun coloring these easy coloring pages.