Dinosaurs Coloring Pages - Dimetrodon
The Dimetrodon was a predatory synapsid ('mammal-like reptile') that flourished during the Permian Period, living between 280-265 million years ago. It was more closely related to mammals than to true reptiles such as lizards. Dimetrodon was not a dinosaur, despite being popularly grouped with them. Rather, it is classified as a pelycosaur. Fossils of Dimetrodon have been found in North America and Europe.
                                      [Go Back]

[Print This Page] [Go to the next Page]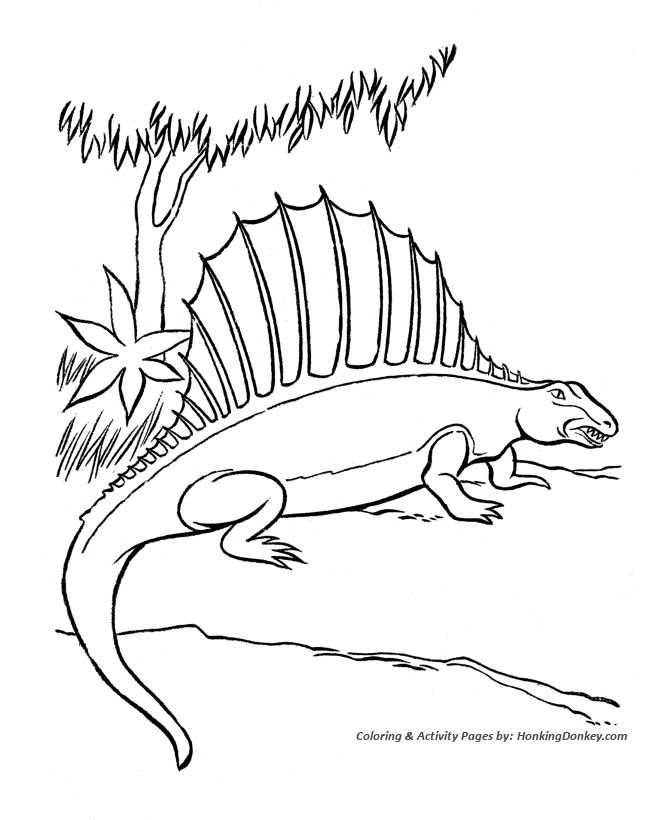 Kids love to color Dinosaurs and imagine what they looked like millions of years ago. Dinosaur coloring pages are a great way to teach early earth history.