Dinosaurs Coloring Pages - Avaceratops
Avaceratops is a genus of small ceratopsian dinosaur which lived during the Late Cretaceous Period in what is now the Northwest United States Avaceratops resembles the Triceratops to which it may have been related, but the Avaceratops was much smaller.
                                      [Go Back]

[Print This Page] [Go to the next Page]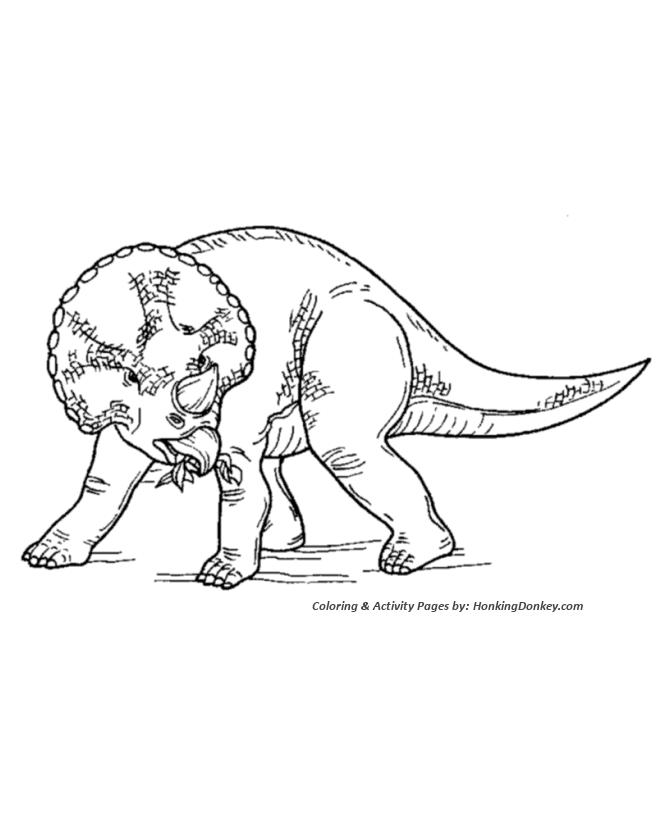 Kids love to color Avaceratops and imagine what they looked like millions of years ago. Dinosaur coloring pages are a great way to teach early earth history.