Counting objects - Cut-out Numerals in circles : 1 - 10
Counting Objects activity pages are a fun and educational activity that beginning students use to learn about numbers, numeral recognition, number spelling and have fun coloring. Use this Counting Objects series of pages as a class exercise or game! See instruction at the bottom of each page! Have Fun!
This Learning Numbers activity page sheet is a series of numerals (within cirgles) for cutout.
[Go Back]

[Print This Page]
[Go to the next Page]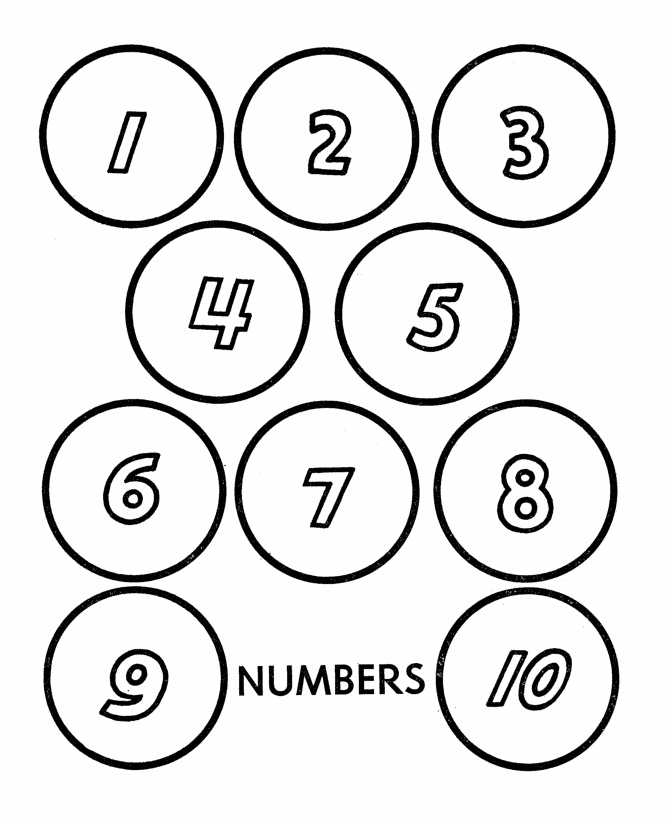 DIRECTIONS:
These numbers are for Cut-Out activities, use any way that fits your class needs.