Count the objects - Learn numbers - Numbers: Seven, Eight
Counting Objects is a learning numbers activity sheet where a group of common objects are presented, to be counted. Have the student COUNT the objects and then PASTE or WRITE the number in the designated space.. This Learning Numbers activity page sheet shows objects Number(s) : Seven, Eight.
[Go Back]

[Print This Page]
[Go to the next Page]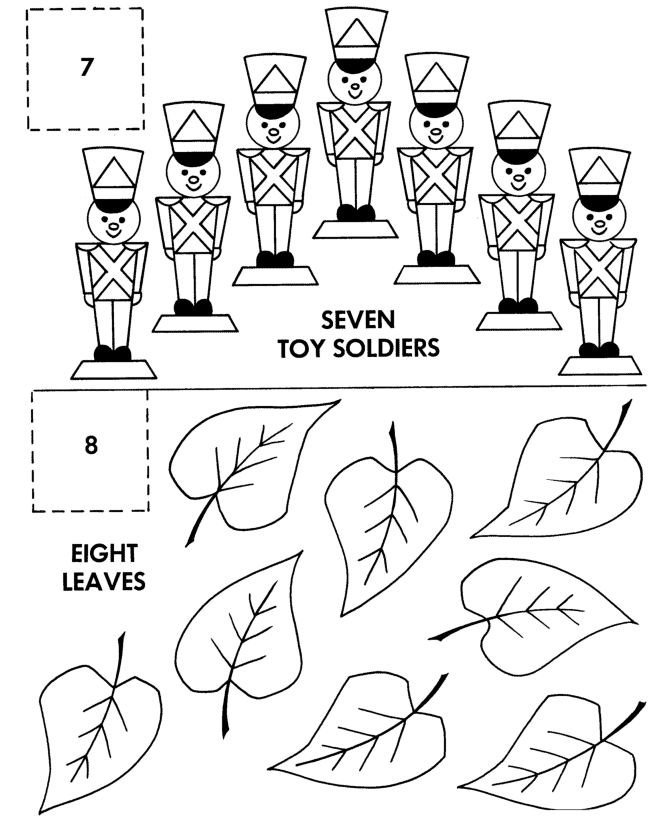 Number coloring pages are a fun and educational activity that beginning students use to learn about shapes, coloring and number recognition. Number Counting pictures are a combination of a object counting, number writing, and coloring types of activity sheets.